Referral Program
Congratulations; you found Boniface-Hiers Mazda / Kia Referral Program
Program guidelines: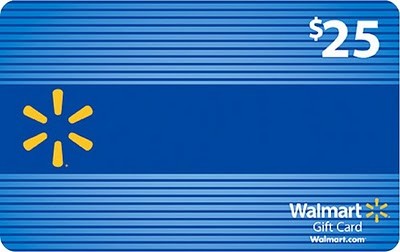 Referred customer does not need to purchase vehicle; referral gift card is paid to the referring customer at time of test drive.
Referring customer must register using the form to the right.
Customer who is referred must:
· Be at least 25 years of age
· Have a valid driver's license
· Be gainfully employed with minimum household income of $1800 for single, or $2500 for married
· Must be an 'in market'' purchaser with the interest and ability to purchase a vehicle.
· Management reserves the right to reasonably determine whether the referral has the ability, and or interest of actually purchasing a motor vehicle.
· If the referral actually does purchase a vehicle from Boniface Hiers Mazda Kia inventory as a result of the above mentioned referral program; the referring customer is entitled to a $75 Referral Bonus – Totaling $100.00 paid (gift card) to the referring customer.